HAPPY SKIN STARTS WITH QUALITY INGREDIENTS.
Leave your skin feeling happy with formulas rich in antioxidants and full of vitamins and minerals proven to naturally improve the overall quality and appearance of your skin.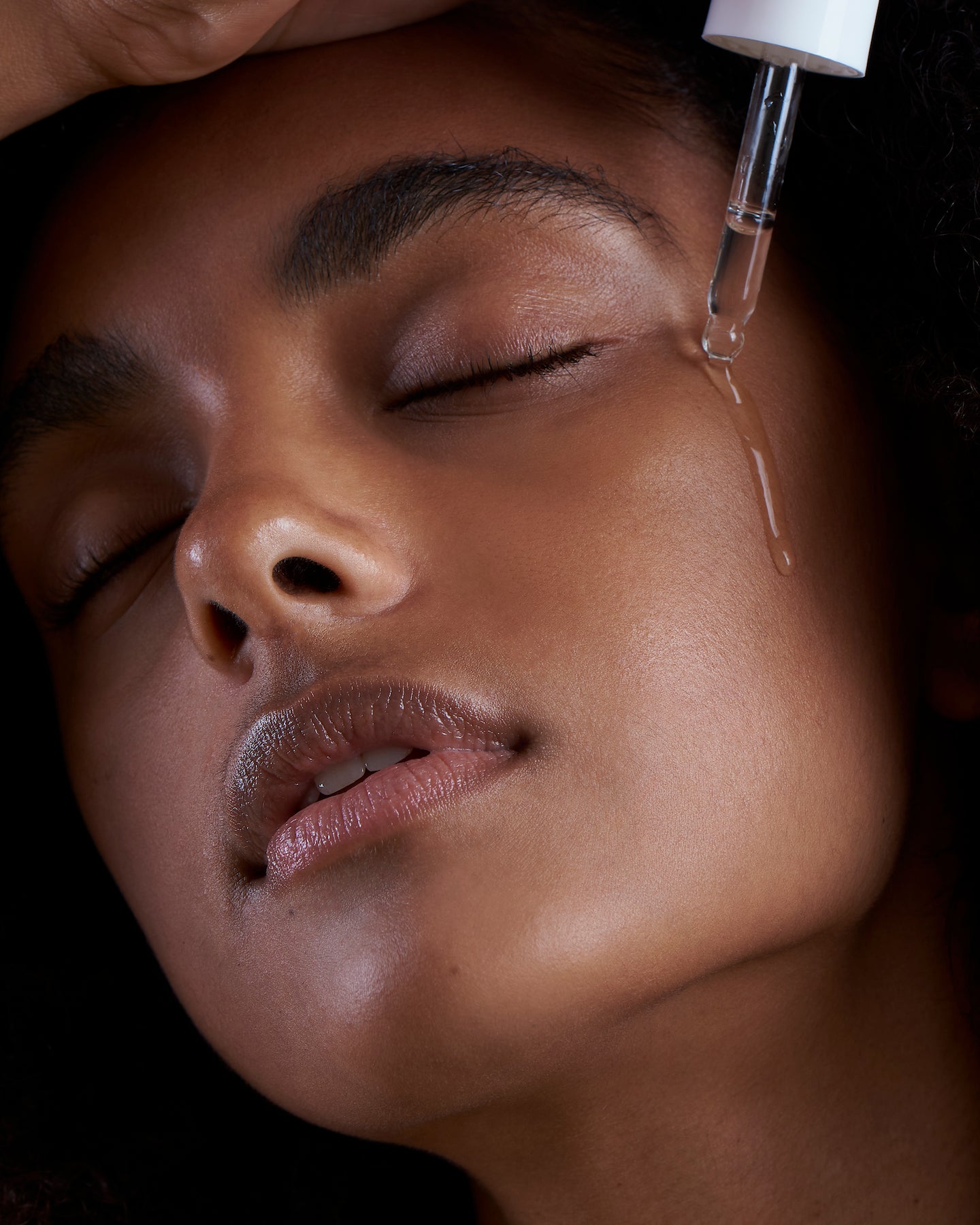 CLIENT LOVE
".. I have been using their hyaluronic acid serum every day for the past few days and I love how it keeps my skin glowing.." (HYDRA)
Anais R.
Customer
.. the smell and texture is very similar to those of vitamins. Contains actual extract of vitamin b and hyaluronic acid. The feel is very nourishing and sinks beautifully into the skin..." (B5)
Stephanie L.
Customer
"...the next morning after using this mask, I noticed my acne scarring on my jawline had subsided tremendously!.." (SLEEP)
Priscilla A.
Customer
"This mask was gentle on my sensitive skin while detoxing it from any impurities. I love the clay texture and how bright and hydrated my skin feels after using this..." (PINK)
Brynnie S.
Customer
"Overall, I really enjoyed this cleanser a lot! It has a thicker cream/milk texture that I've never seen before in a cleanser. That texture makes it feel so soft and luxurious and soothing on the skin. I felt like it did a good job of cleansing my face without stripping it.." (CLEANSE)
Amelia B.
Customer
"this cleansing balm is SO GOOD! it melts beautifully, and removes makeup like a dream.." (MELT)
Cheron A.
Customer
"In the past month I have been using the LILY + MIEL skincare and their Hyaluronic Acid has literally blown me away! It also contains Vitamin C & jojoba, leaving my skin ULTRA hydrated and plumped!" (HYDRA)
Nathalie F.
Customer
"I really love the fruity tropical scent of this cleansing balm! Love how it works well with my dry skin and doesn't irritate it.." (MELT)
Peggy W.
Customer
LE RITUELLE
POUR LE JOUR ET LA NUIT
FEATURED BLOG POSTS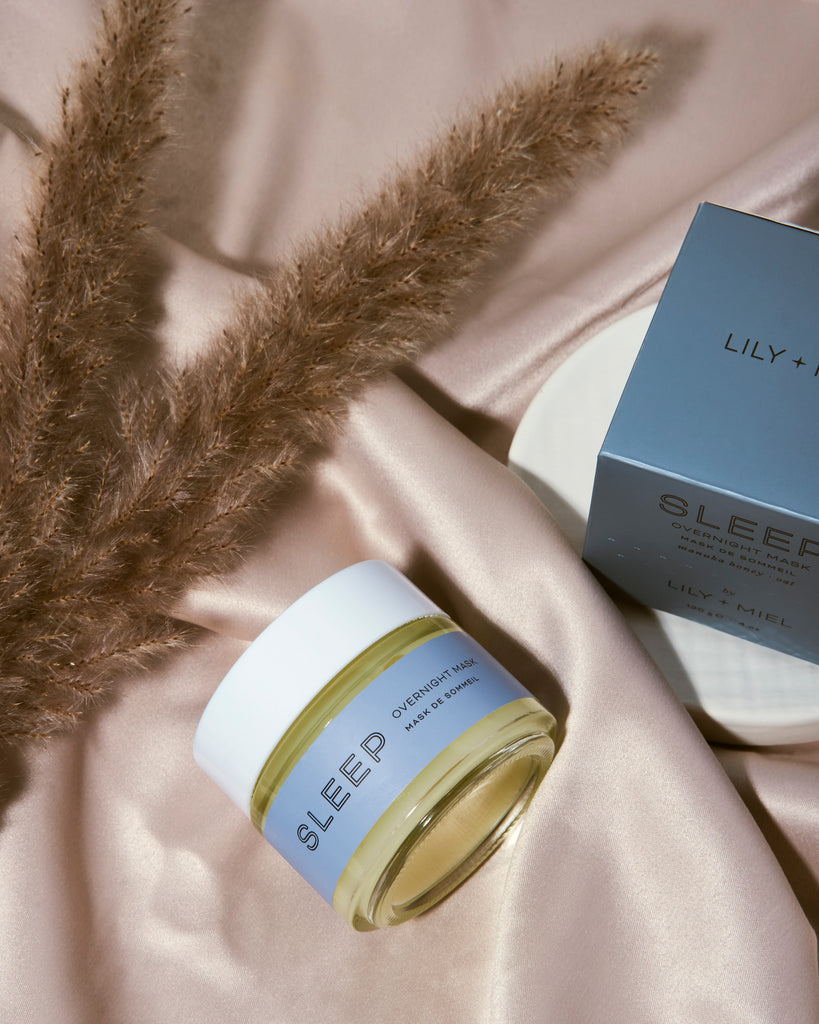 In the world of skincare, one ingredient has been making waves for its exceptional benefits and natural healing properties – Manuka honey